SERVICES OFFERED
WHAT I OFFER
I offer you high quality dental care based on 10 years of professional experience and high qualifications as a dentist with interests and certificates in the field of Direct Aesthetic Restorations or the so called aesthetic restorations.
I follow closely all development of modern dentistry and apply innovations in my practice.
I attend postgraduate study workshops to improve my skills and acquire further knowledge about ways of treatment.
I work with specialized modern equipment for treatment and diagnosis.

I work with high-quality materials by world renowned and established companies on the dental market.
Your personal safety is my topmost priority. I follow an anti-infection protocol /including for HIV/ in conformity with EU norms.
Instruments and materials at my practice are sterilized in a class B autoclave in accordance with EU Regulation 1360.
I collaborate with a well-established dental laboratory.
I do not work with the National Health Insurance Fund but do my best to accommodate my patients' budgets and wishes. I understand my patients' needs and I therefore put a special effort into developing, together, solutions and treatment plans tailored to each individual case.
The prices I offer match the quality of service provided. I run periodic promotions and offer discounts such as for family therapy or comprehensive treatment.
I pride myself on a personalized approach to each and every patient.
My duty is to provide you with all the information regarding your condition, possible treatment and available options.
I draw up an individual treatment plan for each patient.
My schedule aims to reflect your working hours. For your convenience, I work from 8.00 h to 20.00 h, as well as by appointment on Saturday. I am reachable by phone at all times.
All my patients are treated personally by me in an individual room. In the event of specific needs, such as implants and orthodontics, I refer my patients to the respective specialists and I accompany them during the prescribed procedures. I only entrust my patients to proven professionals in whom I have full confidence and whose experience and achievements I know.
In addition, I aspire to maintain your dental health through regular check-ups and attendance (close observation of the healing progress in certain cases).
I continuously offer encouragement and support, and I remind you to be an active partner in maintaining your health or minimizing the risk of serious medical interventions. I aim to instil in you that regular check-ups are your best health insurance.
I offer personal oral hygiene training, covering the proper and regular use of toothbrush and toothpaste, use of interdental brushes, dental floss, mouthwash, chewing gums, etc. This is done individually, at a special appointment, during which I demonstrate the necessary skills and procedures according to individual needs.
I provide general guidelines about nutrition and prevention of common diseases.
I am at your disposal for advice and guidance during pregnancy and I gladly take up the care for your children's teeth from an early age.
I am always available to meet and talk and to discuss any concerns, wishes or ideas about your dental health.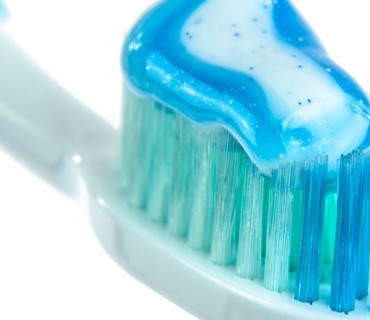 Preventive programs
Motivation and training of patients to maintain personal oral hygiene;
Correct choice of oral hygiene aids;
Professional removal of plaque and tartar;
Regular thorough check-ups.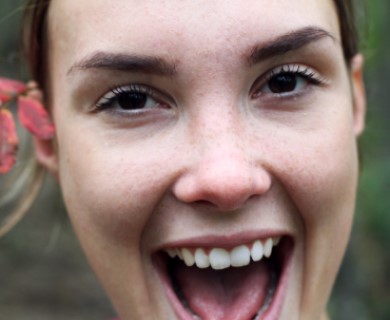 Therapeutic dentistry
Direct aesthetic restorations;
Fillings;
Art restorations of front teeth and molars;
Recovery of bite height through photopolymer restoration.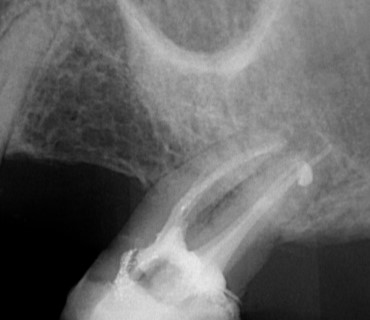 Root treatment
Overall processing of single- and multi-canal teeth with pulpitis and periodontitis;
retreatment of single- and multi-canal teeth with periapical changes;
Extraction of broken instruments.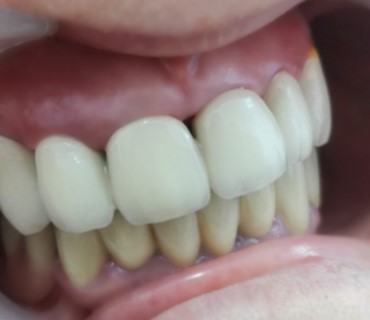 Aesthetic and prosthetic dentistry
Smile Makeover;
Veneers and crowns of pure ceramic – ceramic or composite inlays and onlays;
Pure ceramics or cermet crowns and bridges;
Clinical teeth whitening.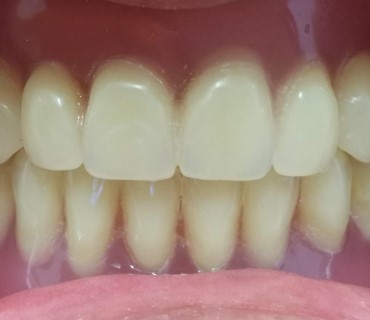 Partial and complete dentures
Conventional or elastic plastic, as well as model-cast skeleton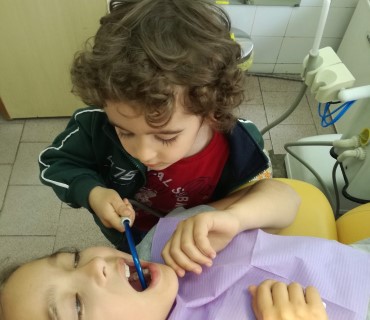 Pediatric dentistry
Covering fissures on permanent teeth with sealant to prevent cavities;
Treatment of milk teeth;
Treatment of mucosal diseases in childhood.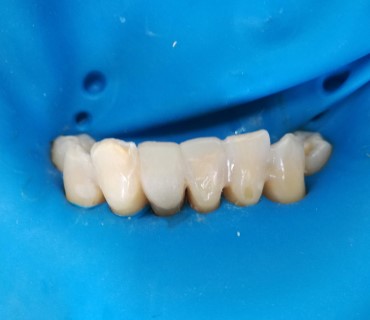 Periodontology
Therapeutic curettage - professional cleaning of tartar on the root surface and its smoothing;
Splinting of loose teeth;
Periodontal surgery.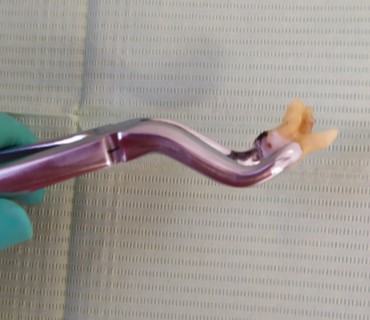 Oral Surgery
Extractions;
Incision;
Sutures;
Extraction of wisdom teeth;
Extraction of deeply damaged teeth;
Treatment of abscess.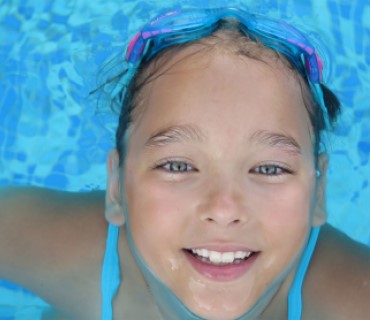 Dental photography